Key West Sponge Market
Regular price
$9.99
Sale price
$6.99
Unit price
per
Sale
Sold out
Hand-made natural sea sponge caddy maximizes the life of your favorite natural sea sponge. Don't let your natural sponge turn into mush.
The best thing you can do to keep your sponge healthy and vibrant is to let it air dry naturally after each use. Just squeeze the excess water out of your sponge and place on caddy. Your caddy can be placed on the floor or hung, to ensure uniform drying. A must for ecofriendly, natural bathroom showers and tubs.
- Handmade
- Renewable
- Biodegradable
Includes: caddy crafted from pine, also includes rope for hanging and silicone C clip
Dimensions:
approx. 5.5" x 4"
Note: Sea Sponge is NOT included
Share
View full details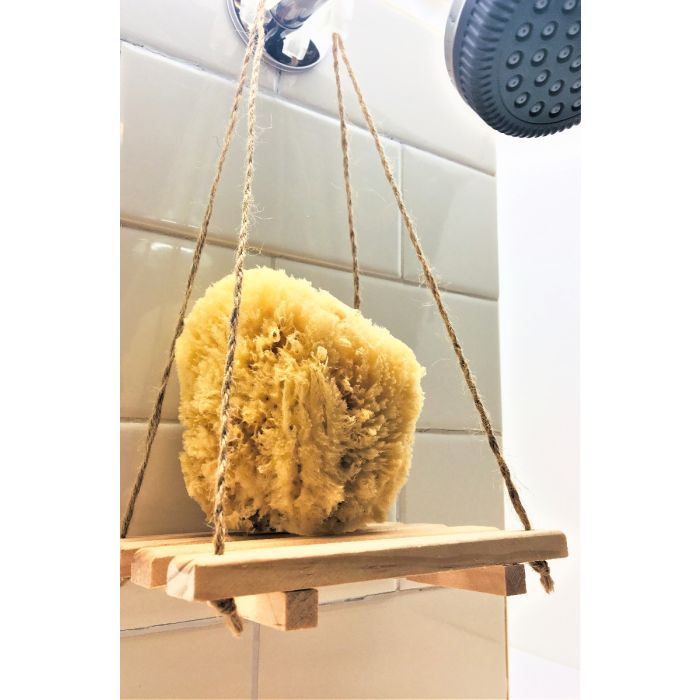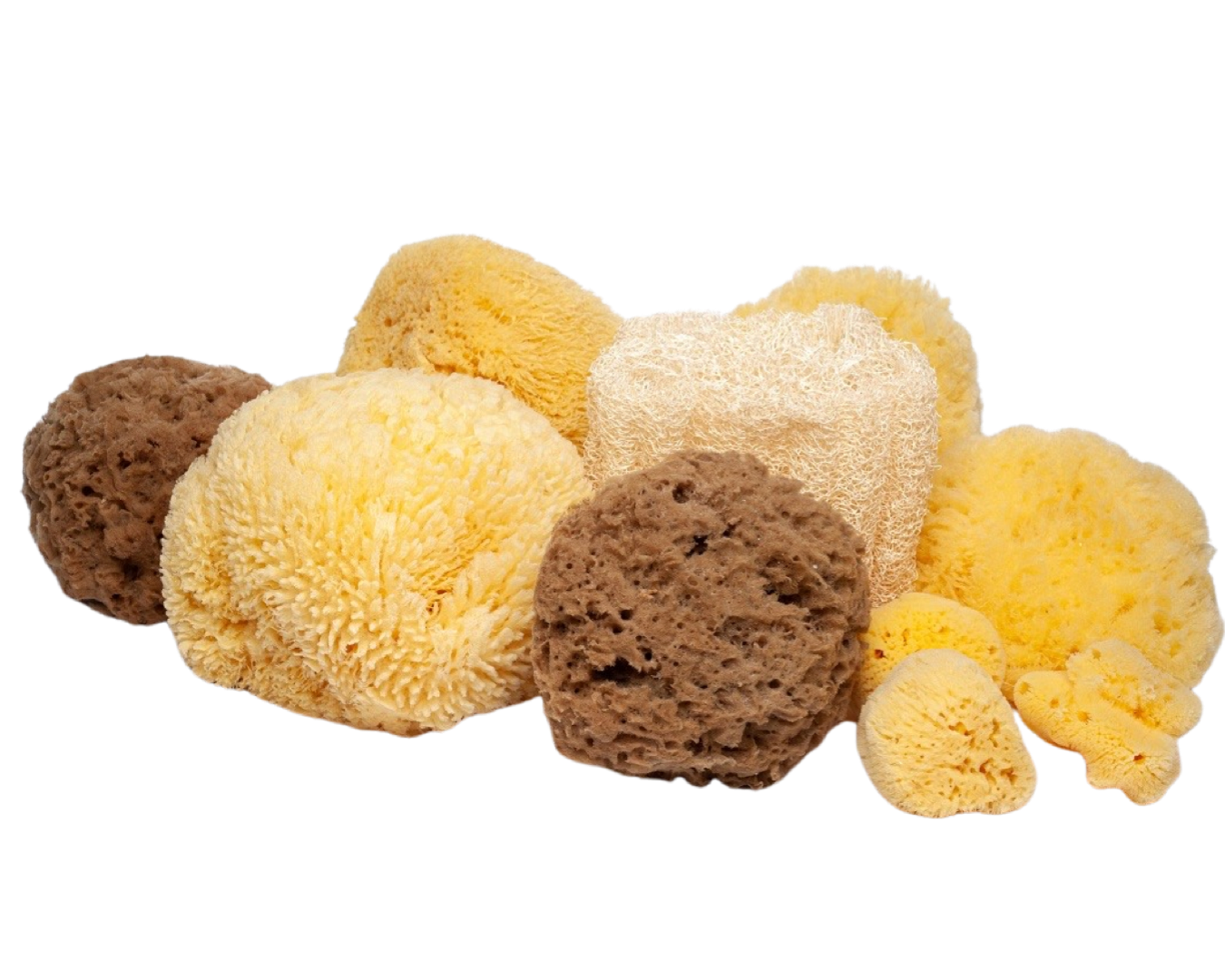 Please note: these sponges are all natural, a product of nature & are not perfect. The colors may vary slightly & they may have some blemishes. No two are alike. With care, they will last for several years.
Sponges are an Animal with No Brain or Organs
What are sponges simple definition?
sponge. [ spŭnj ]Any of numerous aquatic, chiefly marine invertebrate animals of the phylum Porifera. Sponges characteristically have a porous skeleton, usually containing an intricate system of canals, that is composed of fibrous material or siliceous or calcareous spicules.