Key West Sponge Market
Regular price
$24.99
Sale price
$19.99
Unit price
per
Sale
Sold out
Beautiful golden yellow, no chemicals/ dyes added. Wonderful in the bath to exfoliate your skin. Size/shapes 5" -7". Slightly rough when dry, extremely soft when wet. Hypo-allergenic and inhibits the growth of bacteria and mildew!
Share
View full details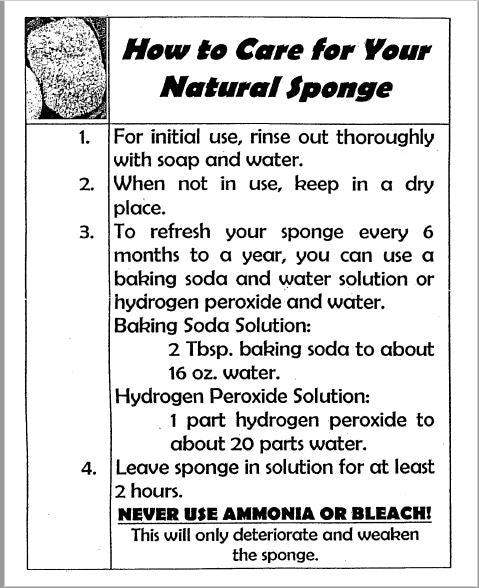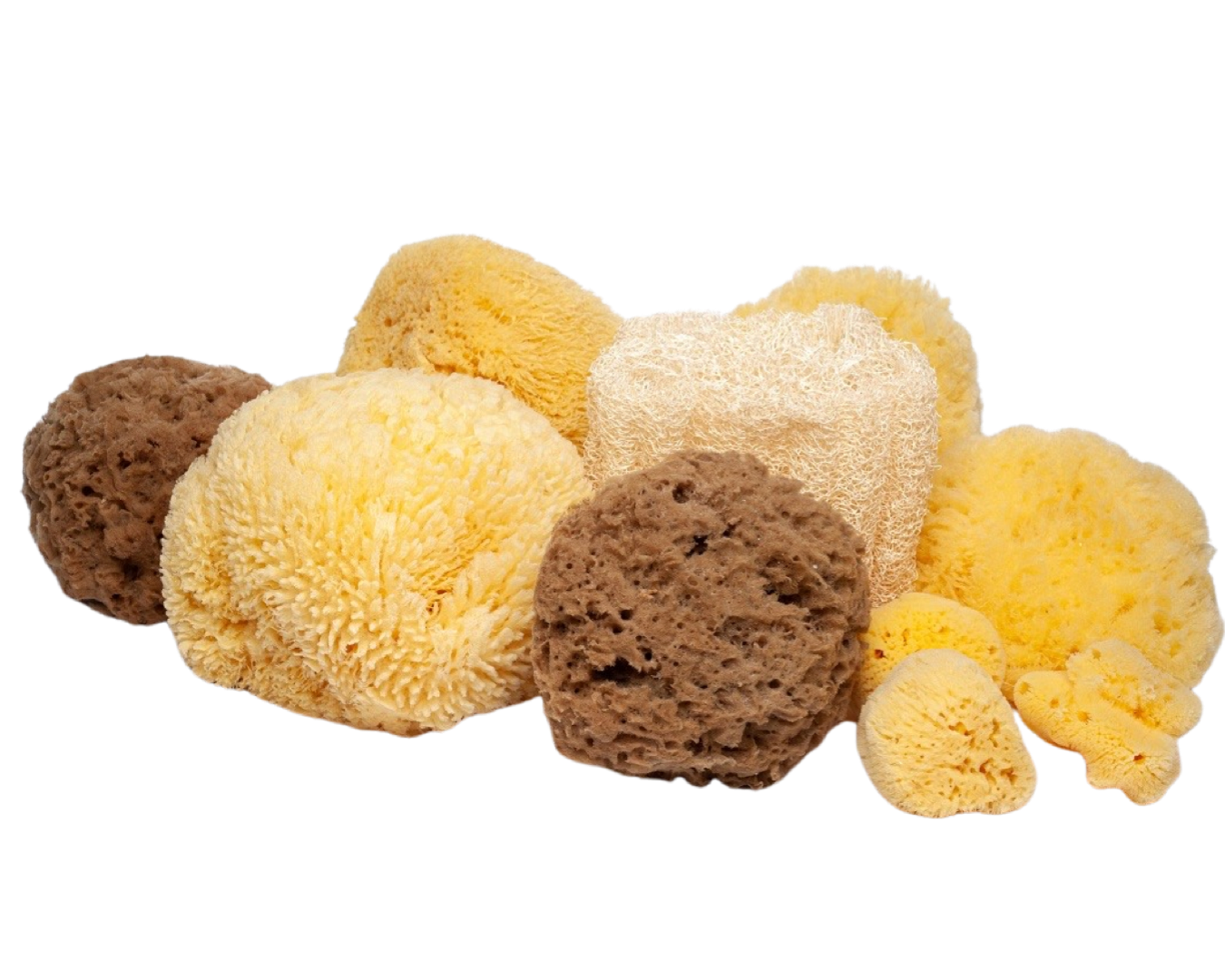 Please note: these sponges are all natural, a product of nature & are not perfect. The colors may vary slightly & they may have some blemishes. No two are alike. With care, they will last for several years.
Sponges are an Animal with No Brain or Organs
What are sponges simple definition?
sponge. [ spŭnj ]Any of numerous aquatic, chiefly marine invertebrate animals of the phylum Porifera. Sponges characteristically have a porous skeleton, usually containing an intricate system of canals, that is composed of fibrous material or siliceous or calcareous spicules.